Ana Lucía Rodríguez Tinoco
PROFESSIONAL PHOTOGRAPHER
Ana Lucía is a professional photographer with more than 10 years of experience.
She creates visual stories providing detailed atmosphere coverage of every event: corporate or social.
Her style is focused on capturing lifetime experiences and joyful moments in a candid and spontaneous way, so, family portrait sessions will seem more like a beautiful day on a vacation trip.
The sense of exploring is always present: on land & below the surface, hence, she has built one of her specialties on lifestyle, and her passion: underwater.
In an exuberant country like Costa Rica, we have a handful of scenery options along the territory. As a destination photographer she'll create an adventure experience by portraying the subject on a magnificent
location (white sands beaches, mangroves, jungle creeks, waterfalls… you name it!).
A photographic session with her is, definitely, an expedition to paradise.
Some of her clients include: UNDP (United Nations Development Programme), The Tourism Board of Costa Rica, Swimsuit fashion brands such as Dkoko Surfwear, Sed de Mar Bikinis, Maaji.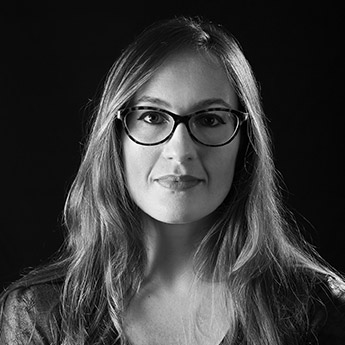 More of my work
Corporate image for Einstein Prep & Learning (Educational Consulting Group), and Coach in a box (Business Consulting Support).
Hospitality imagery for Cayuga Collection Luxury Sustainable Hotels.
Costa Rica Destination Photography
Finding the best spots for shooting underwater landscapes, wildlife and natural scenery has made me travel specialist. I can help you plan your trip to Costa Rica while documenting the special moments.